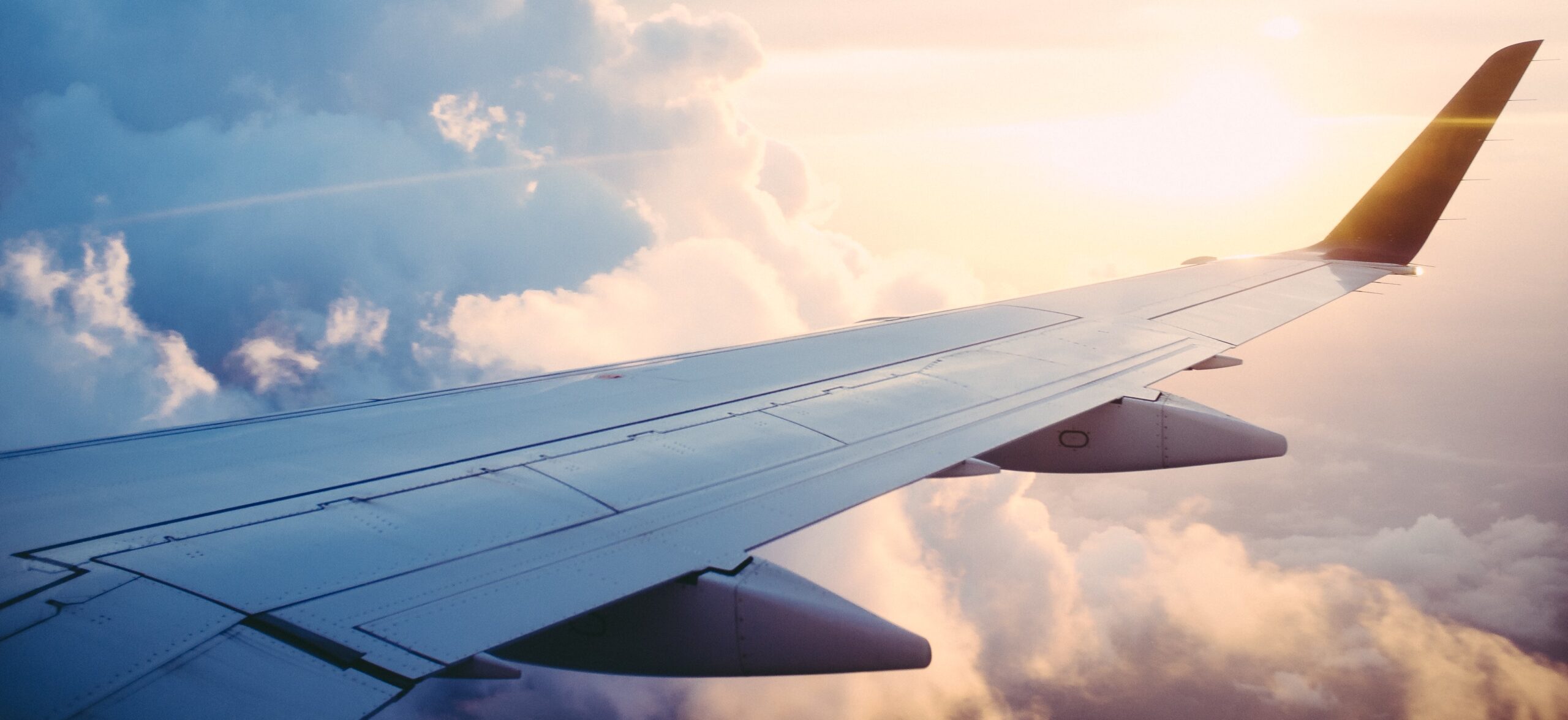 An exclusive service dedicated to fly to destinations where conventional airlines do not operate or to connect to any airport directly. You can take out the most of your time with the air taxi service, providing you with a fully customised experience.
Whom is this service addressed to?

COMPANIES
With us be always on time to your last minute meetings.

ESCAPES
Surprise someone special giving a private flight to one of our 20 destinations.

TOURISTIC FLIGHTS
Enjoy an amazing flight over the coast, contryside or the islands. Live a unique experience for your whole life!
3 differential values of the air taxi service

FLEXIBILITY
We meet your needs so that you can fly whenever you wish.

DISCRETION
We guarantee total discretion during all the service.

COMFORT
We make easy transport to the airport picking you up and speeding your trip.