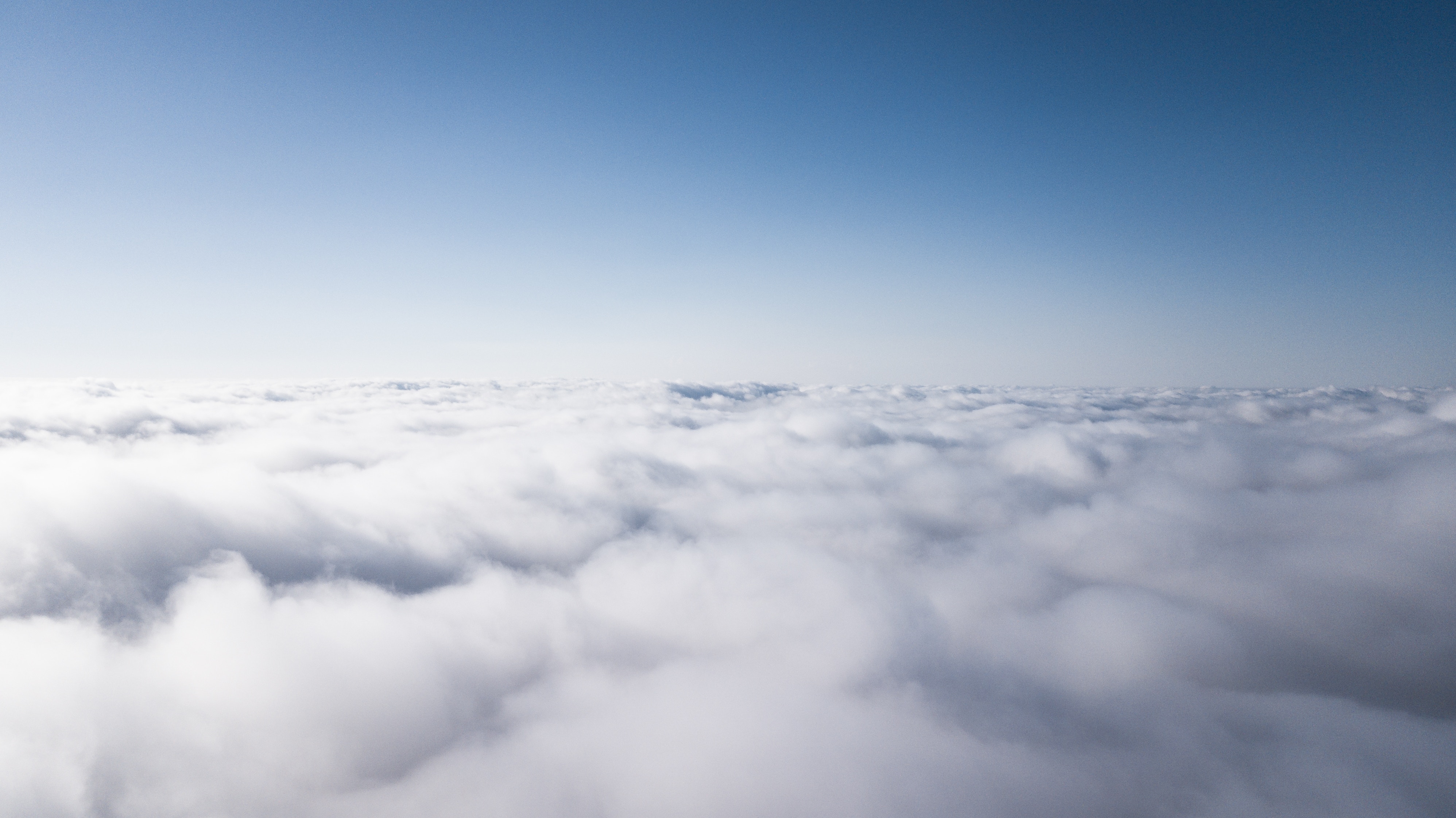 euroairlines was established in 2000 within the General Aviation as an airtaxi operator for passenger and cargo commercial air transport. Since then, it managed to transform itself for turning periods of crisis into opportunities to develop its network, fleet and services. In 2018, it was purchased by the Spanish aeronautic group LLM Aviation in cooperation with the Lopez-Lazaro family, a big fan of aviation.
Promote aviation, provide the industry with new management and operation models and provide an excellent quality-price service, all of this within an international scope and in challenging environments.
People – customer, collaborator or partner – being the core of our business. Always ready to transport the most demanding customers in the most robust and efficient way.

2000
Flights

3000
Happy Customers

200
Destinations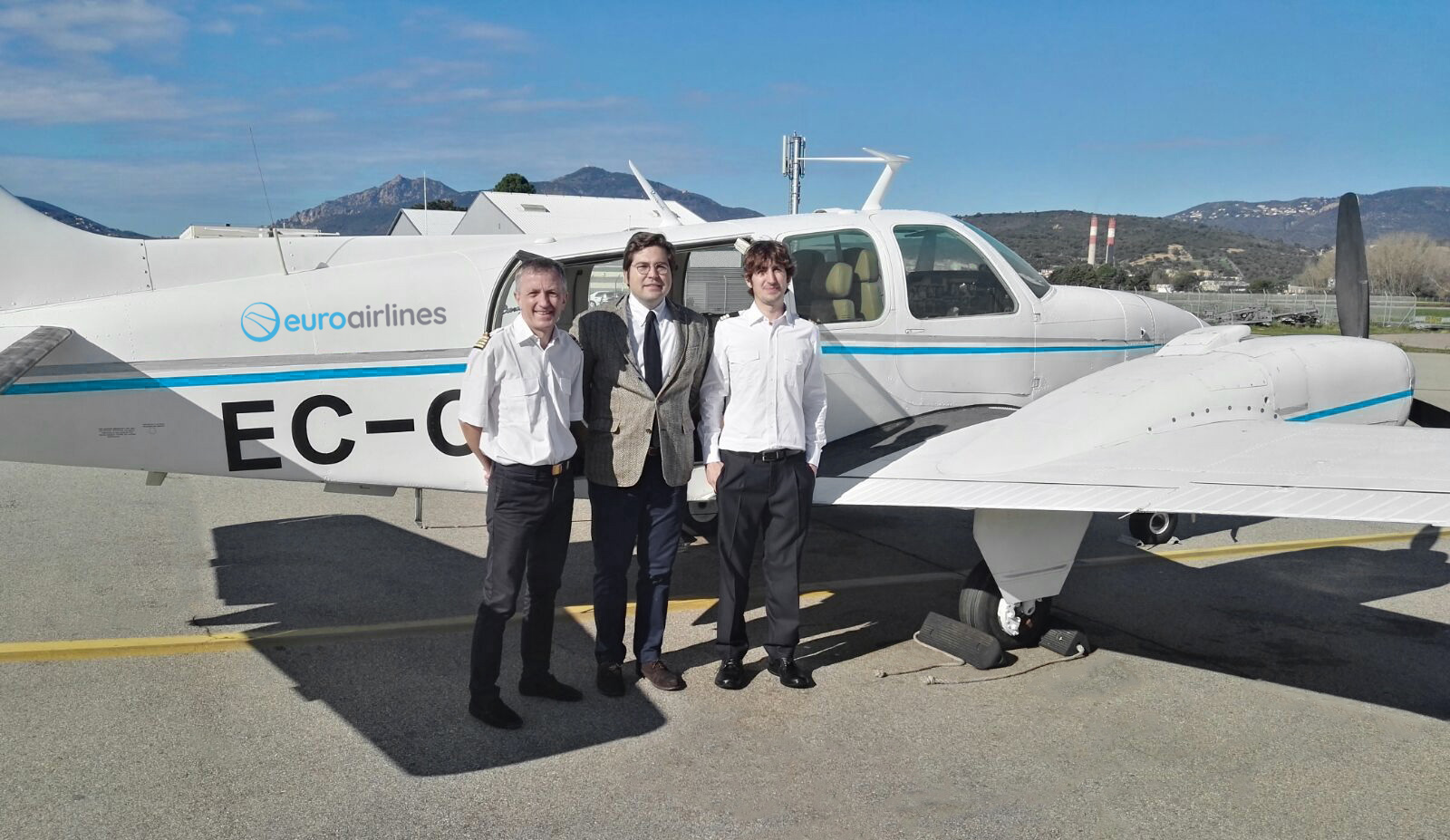 The human team behind euroairlines is made up by great fans of aviation, always ready to make a great experience out of your trip.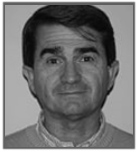 Deputy HT - CRI - Captain
I pilot several sizes of light aircrafts (both one-engine and two-engine aircrafts) and I am experienced in every kind of activities (promenade, aerobatic, trips, etc.).

My main hobby is to enjoy nature with my family and friends. Although I am also a big fan of every kind of outdoors activities, no matter if they are in the sea, on the mountain or in the rain forest.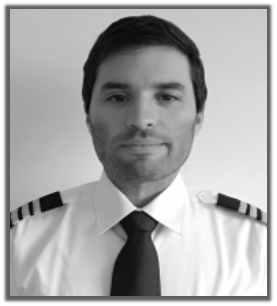 As a child i knew that my vocation was to fly. It was no easy but it's worth the sacrifice: "Choose the job you love and you will not have to work even one day of your life".

Being a pilot is part of my life, every flight gives us experiences that will allways remain with us.
This model boasts a great versatility, operability and efficiency for transporting passengers, cargo and blended transport. Our fleet is made up by three units.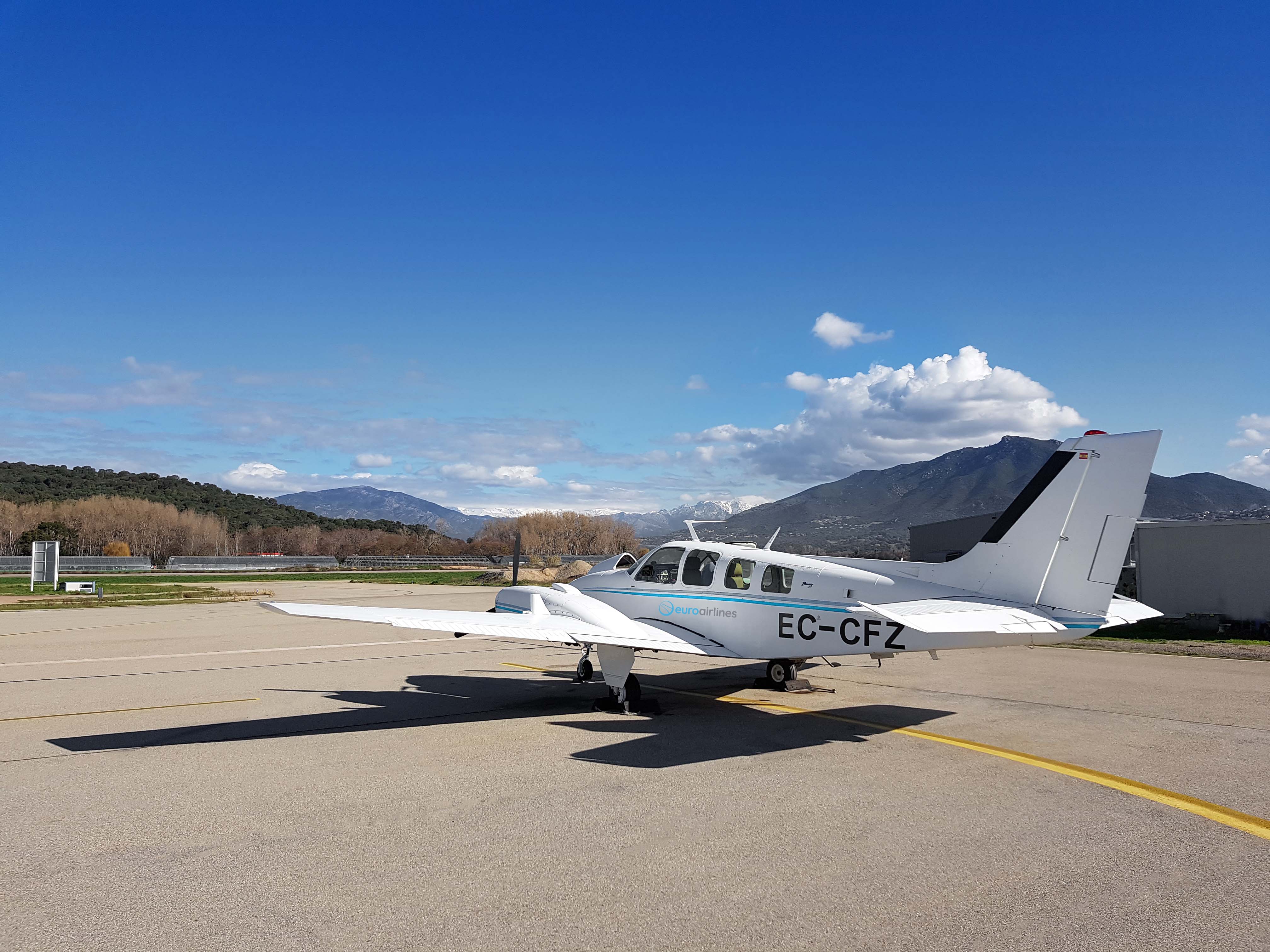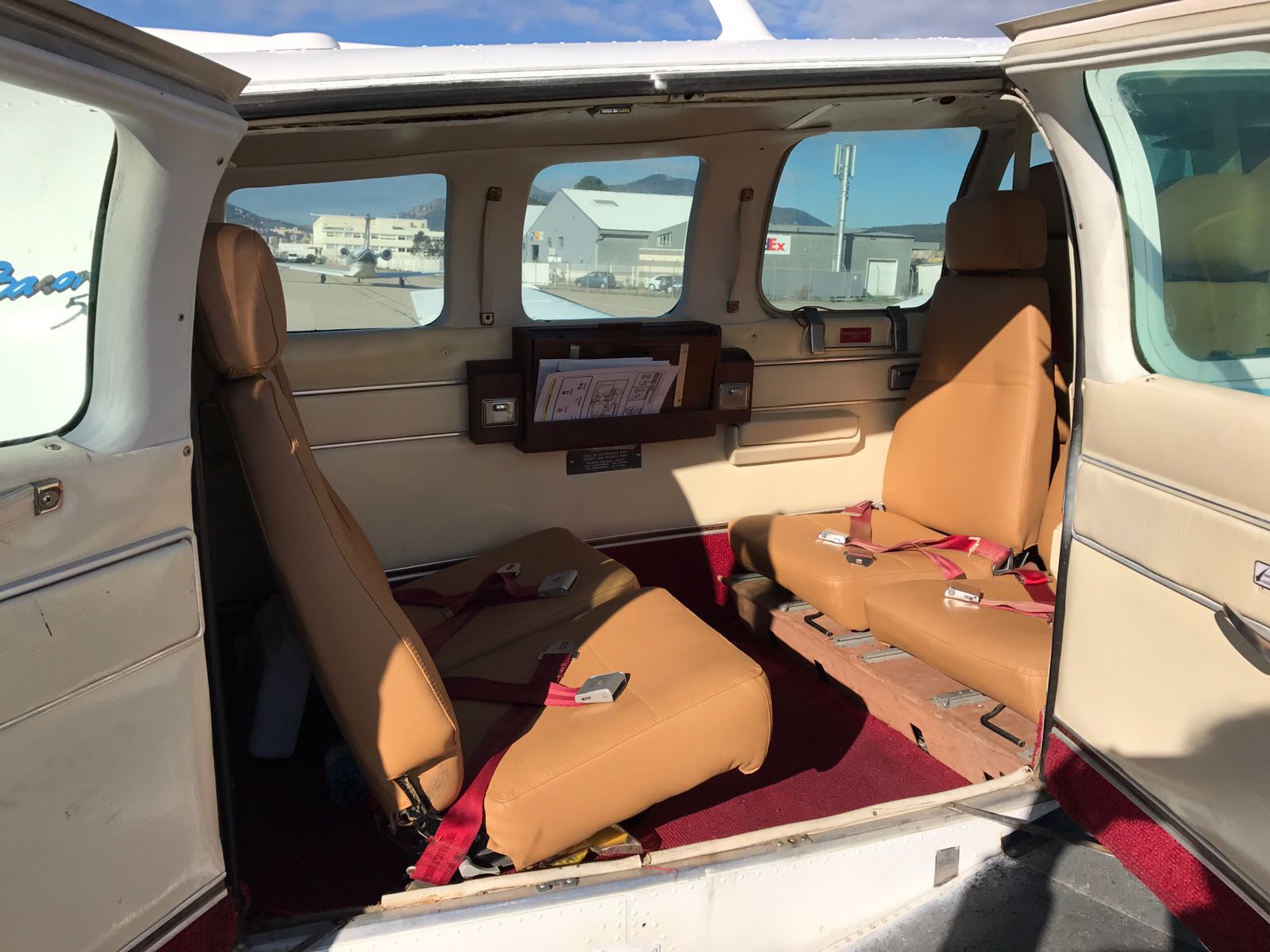 2450

kg

1500

km.

324

km/h

10.000

ft.

5

passengers

500

kg