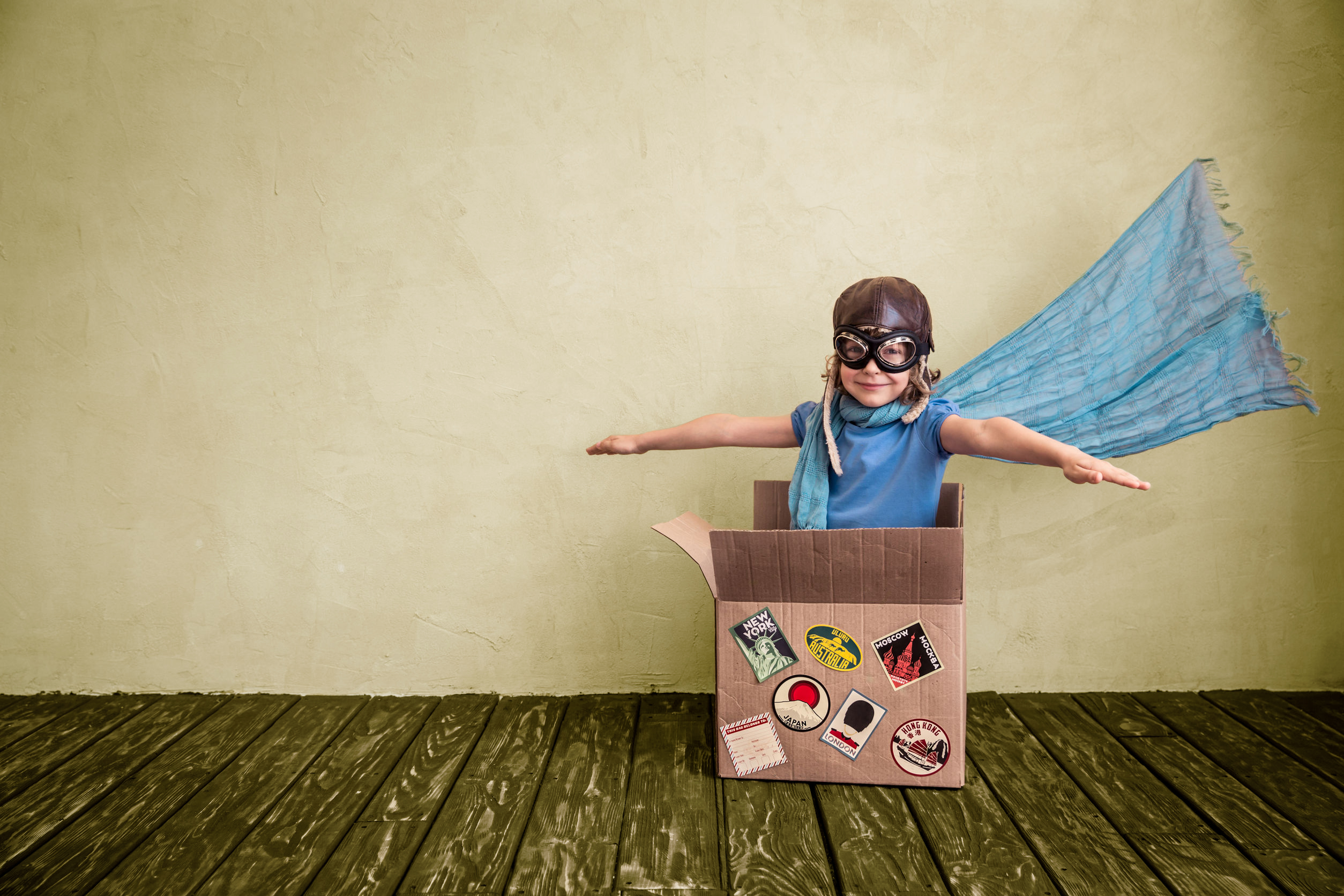 euroairlines makes airway packages and cargo shipments easy, in a fast and easy way
MAXIMUM DIMENSIONS AND WEIGHT
Maximum weight allowed per package: 35 kg.
Maximum dimensions per package: 115×95 cm.
Gate size: 120×100 cm.
Available cargo volume: 3 m³.
Volume/Weight Ratio: 1 m³/167 kg.
The transport of dogs, cats, birds (except birds of prey), aquarium turtles, hamsters, guinea pigs and rabbit is allowed. See conditions with our commercial department.
It is not allowed to fly with perishable and subject to controlled temperature products, hazardous merchandises, weapons, drugs, living animals and plants, human remains, equities and money, liquid, chemical and radioactive substances.
The packaging of the items for air transport must meet in every case the IATA regulations, if in doubt, do not hesitate to contact us.
Goods with a declared value on the bill of lading (AWB or HAWB) exceeding 1000 USD/kg will not be accepted.
Please contact the commercial department.