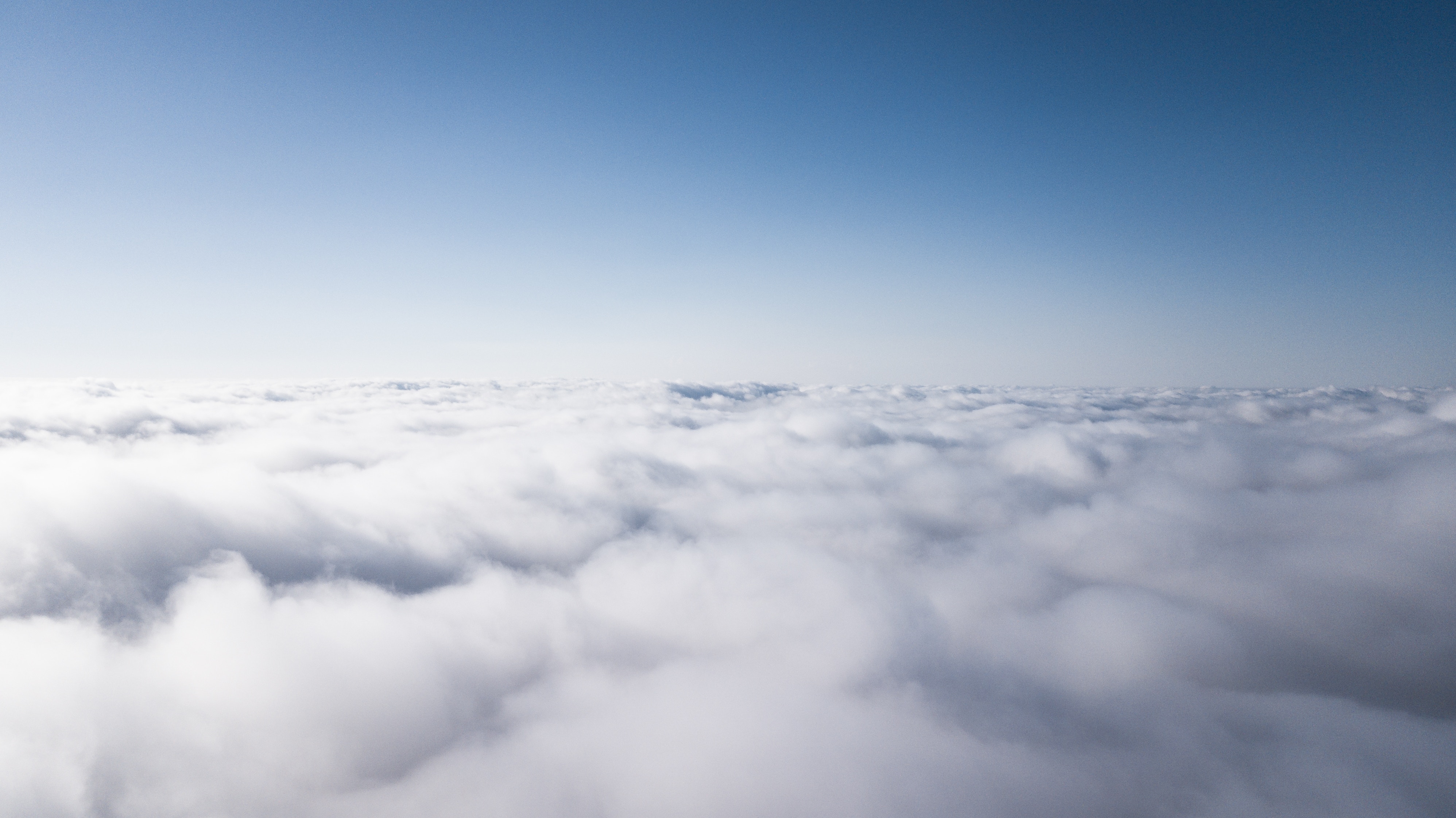 euroairlines offers a full support service for commercial distribution to their customers in order to ease commercialisation of their operations to airlines.

This product is offered to every airline and allows them to distribute themselves through the Euroairlines plate in every Billing and Settlement Plan (BSPs) in which it is present.

Those agencies authorised to issue this plate in these markets will have automatic access to the issuance of the incorporated airline.

Additionally, to the benefits from the Interlínea product, our hosting service allows airlines which might be available or not on the Global Distribution System (GDS), to fully outsource the inventory (PSS) and the payment methods (PSP). This way, from Euroairlines we manage all the direct and indirect technical, operational and commercial processes.
COMPREHENSIVE DISTRIBUTION
This includes all the above services and the comprehensive management of back office processes associated to distribution – revenue accounting, revenue management, BSP/ARC, ICH, fees, flying schedules and GDS.